Photography Contest
Want to enter the contest? Click below to join BetterPhoto:



Already a BetterPhoto member? Click the "Log in" button above, go to your Profile (upper left corner), click on "My Photos".
BetterPhoto members may submit up to 1 (or more) photos per day.
Previously Placing Photo:
Refresh to see more examples.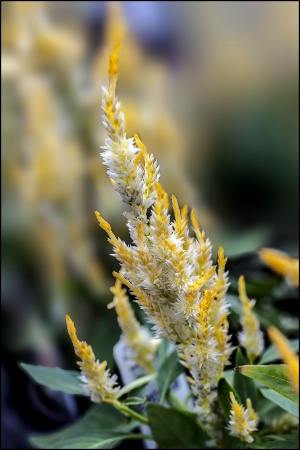 Shallow Depth of Field © Melissa G. Meiselman - 2nd Place
November'12 Photo Contest
Recent
Winners
and
Finalists
All
Previous Winners
All
Finalists
All
Staff Favorites
Browse Inspiring Contest Galleries
Learn How to Win a Photo Contest
View Current Contest Entries
Enter by...
The deadline for this month's contest is

12:00 Midnight, Pacific
2021-04-30

Current Time: 2021-04-15: 30

Last month's contest winners will be posted by the end of this month.
Contest Prizes
Second Place:

An invitation to a private VIP once-a-month Zoom call where we will share stories and have fun. Let's connect!



First Place:

The VIP Zoom call invitation, and
Optional expert feedback on one of your photos!



Grand Prize:

The VIP Zoom call invitation, and
An optional expert critique on up to three of your photos, and
Your winning photo featured on the BetterPhoto home page for one month.